 Pricing
Rinalogy Search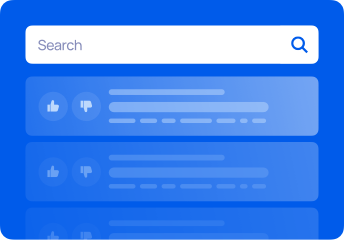 Run one query across multiple searches (Google, Bing, SharePoint, Elasticsearch, SQL Server, Windows Search Indexer and others) and get results prioritized by relevance during each user session.
Get relevancy scores for individual documents in the results for each query. Get individualized results for each query.
Weigh individual parts of a query which affects document weighting and the quality of results.
Work with documents in English, Spanish, German, Russian, Chinese, Japanese and Korean.
Contact Us
Rinalogy Classification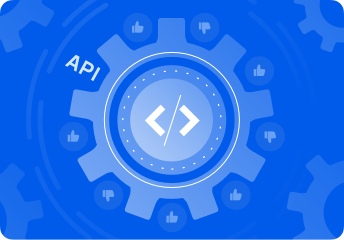 Review and tag a small portion of the data set to simultaneously build models for each tag and then apply the models to order data from most to least relevant in real time.
Save models for use in subsequent classification.
Significantly reduce the number of reviewers needed to classify your document set and save time and money.
Add text classification based on Continuous Active Learning to your application.
Contact Us